Merchandise Sales
We offer a variety of photographic merchandise to businesses and the general public.
Products include:
Photographs for sale can be viewed online
Darren Stones' Photography Portfolio
Framed Prints
Our professionally crafted ready-to-hang framed prints are made by a picture framing specialist. Enhance your decor by hanging a selection of qualty framed prints.
View the range of Framed Prints
Darren Stones' Framed Prints
Medium size framed print
Off white matboard
Box walnut frame
Framed print sizes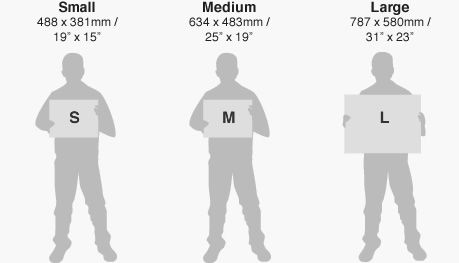 Framed print features
3 archival quality matboard colours: White, Off White, Black
5 high quality timber frame finishes: Black, Charcoal, Mocha, Walnut and Cherry
Exhibition quality Box or Flat frame styles
Premium Perspex; clearer and lighter than glass
Archival quality Kodak Professional Supra Endura Paper - Lustre

Matboard Colours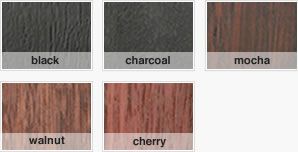 Timber Frame Finishes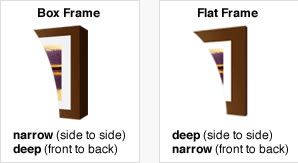 Frame Styles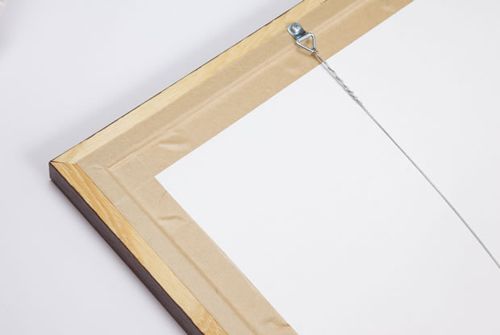 Wire backing allows for easy positioning
Canvas Prints
Our professionally crafted ready-to-hang premium grade canvas prints are handmade by a canvas print specialist.
View the range of Canvas Prints
Darren Stones' Canvas Prints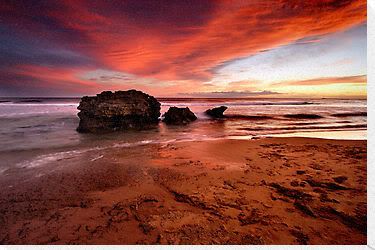 Medium size canvas print
Canvas print sizes
Canvas print features
Each print is individually stretched and constructed for your order
Printed with Epson pigment inks using Giclée inkjets to ensure a long life
UV protection provided by a clear lacquer
Sturdy eucalyptus frame
Cotton/poly blend Canson canvas for brighter whites and even stretching
Wire backed for easy positioning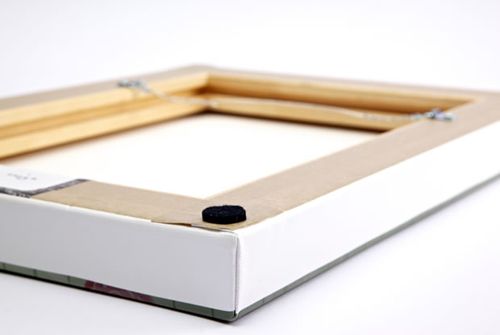 Detail of canvas print construction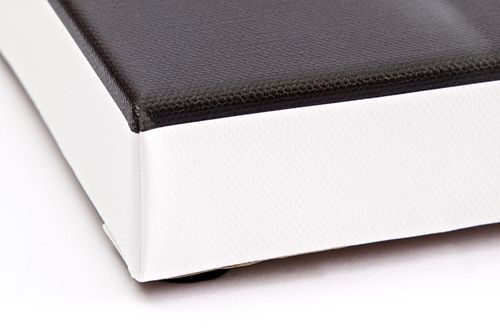 Neat corner fold
Greeting Cards and Postcards
Greeting cards and postcards are ideal for giving as gifts to your friends and family. Everyone appreciates receiving a card, so consider purchasing some today in readiness for when you need to give them. Each card has the image name and artist's name printed on the back.
View the range Greeting Cards and Postcards
Darren Stones' Greeting Cards and Postcards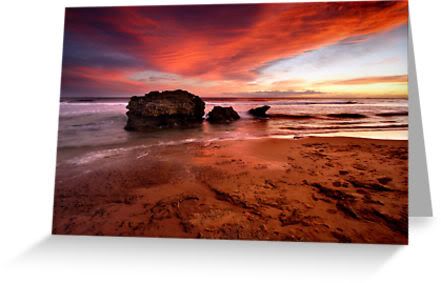 Greeting Card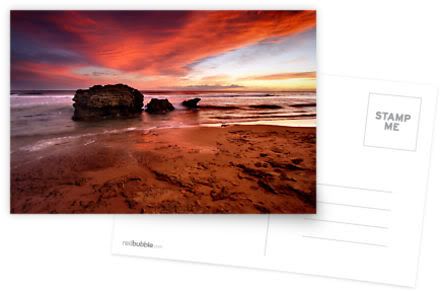 Postcard
Greeting Cards and Postcards features
Discount of 30% on every order of 16+ cards
Superior writing surface for your words of wisdom
300gsm card with a satin finish
Greeting cards supplied with envelopes and optional cellophane sleeves
Greeting cards and Postcards size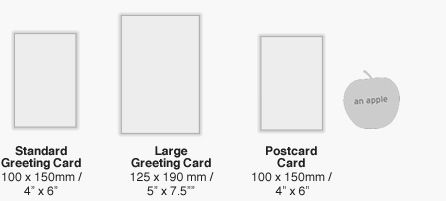 Contact details
Darren Stones Visual Communications
Journalist - Photographer - Writer
42 Melbourne Avenue
Glenroy, Victoria, Australia 3046
Email:
darrengstones@gmail.com
Phone: 03 9306 0100
Mobile: 0419 200 469